The Best of Ztraps Built for You!
Introducing Ztraps Newest Trap.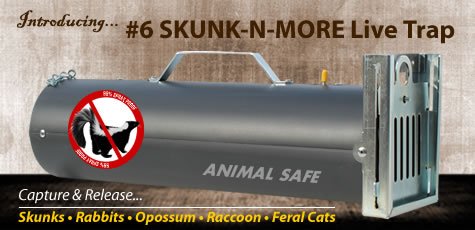 Our #6 SKUNK-N-MORE Tube Trap
Our # 6 Skunk-N-More Spray Proof Trap is an effective & humane method for capture and release of nuisance skunks. The 6" PVC tube limits the skunk's ability to lift its tail to spray The enclosed confines of the tube keeps the animal calm and prevents the user from being scratched, bitten or sprayed. Features Self-Setting / Self-Locking trap door also features rear bait door with food tray.
---
Introducing Ztraps, "Super Tough" Animal Live Traps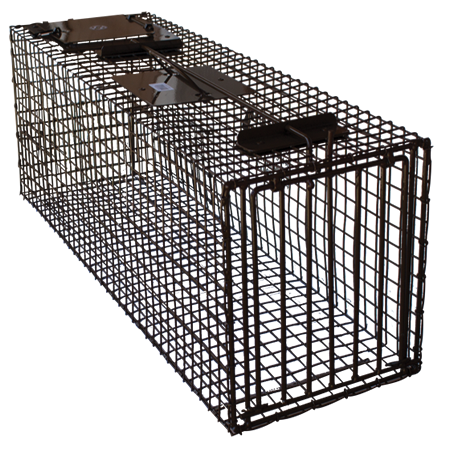 We built these cages so tough even the meanest raccoon will be helpless trying to break out of this trap. Features Heavy Duty 12 gauge Wire. Wire Body Trigger. Quick-Set Door, just lift and trap is set. (Patent Pending). Double Door Lock Rings. Large Bite Guard to Keep Your Hand Safe. Rear Release/Bait Door. Rubber Coated Handle for Carrying Comfort. Rugged Powder Coat Finish. Limited Lifetime Warranty! Three Sizes to Choose From.
---
Ztrap - The Most Advanced "Effective" Raccoon Trap!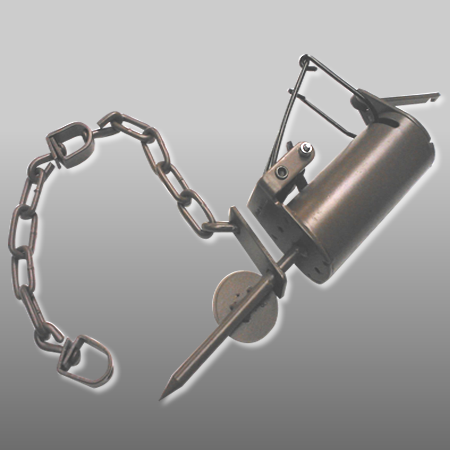 When it comes to innovation and design breakthrough in the trapping industry, Ztraps has established itself as the industry leader. We are particularly proud of our "patented" Push/Pull trigger (Patent No. 8,230,642) It's key function is incorporated into every Ztrap. We've since upgraded our Push/Pull trigger to include an advanced, trip feature and center-aligning fire pin, making Ztrap the most effective raccoon trap ever!
We've also improved the "ZCAP". Not only does it keep small rodents from stealing your bait, it is less likely to freeze to the top of your Ztrap in cold weather conditions.
---